Featured Producer
Taste Traders regularly visit independent food & drink producers who uphold the traditions of making delicious local products – often with innovative new ideas!
Many of these food producers are "unsung heroes" who work tirelessly to make the food you love – with many family owned and all passionate about food.
Choc on Choc, Rode, Somerset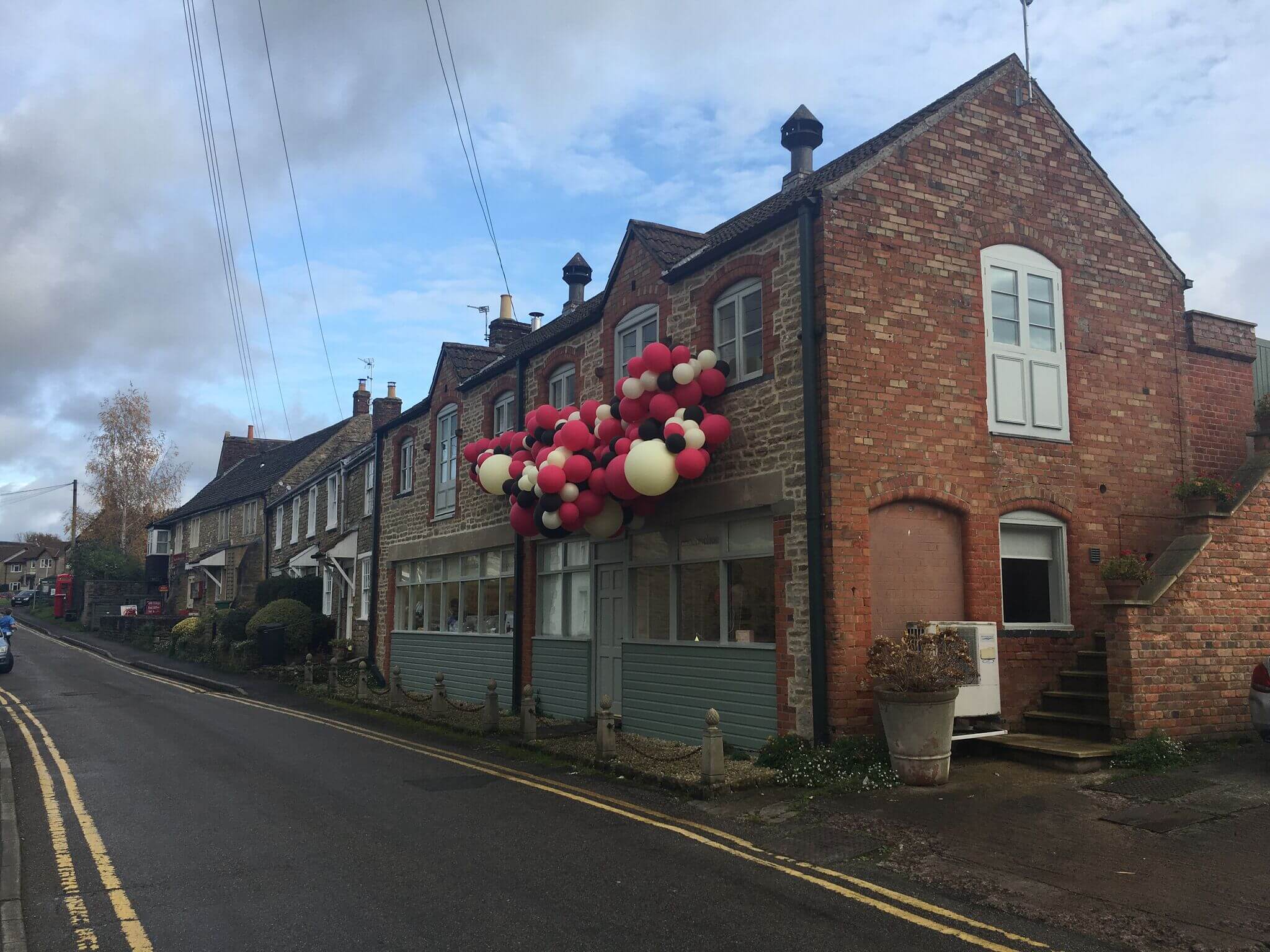 Taste Traders founder Ben was always curious about the small, secretive chocolate factory in his neighbouring village of Rode. Sneaking a peek in through the windows he could see figures dressed in white, busily working away. But he never could tell just what they were making…
That is until "Chief Chocolate Lady" Flo Broughton presented Ben with his "golden ticket" – an invite to learn the secrets of her mysterious factory.
Flo founded Choc on Choc 14 years ago with her father, Kerr. That's when inventor Kerr first turned his masterful hand to delicious chocolate creations in his shed. Their factory has been going strong ever since, and Ben was thrilled to get the chance to look around!
A world of pure imagination (and pure chocolate!)
When Ben finally made it into the factory, he uncovered a hive of activity inside. 32 members of staff were all busily crafting the most beautiful chocolates he had ever seen.
Ben was even privileged enough to enter to the factory's inner sanctum – the "Chocolate Inventing Room". Boxes lined the walls from floor to ceiling, labeled with titles like "Bacon Inner", "Bourbon Biscuit" and "Butterfly 18 Up". But what did they all mean?
Well, Choc on Choc specialise in "not what you think they are" chocolates. Recreations of all manner of objects cast in scrumptious, high quality Belgian chocolate.
There's the Chocolate Cheese Board, which at first glance looks to contain slices of Camembert and Emmental beside red grapes. But looks can be deceiving – the whole thing is made entirely out of white and milk chocolate!
They craft boxes of retro Fab & Rocket ice lollies, again all made from chocolate. They even have realistic looking punnets of (everyone's favourite) Brussels sprouts!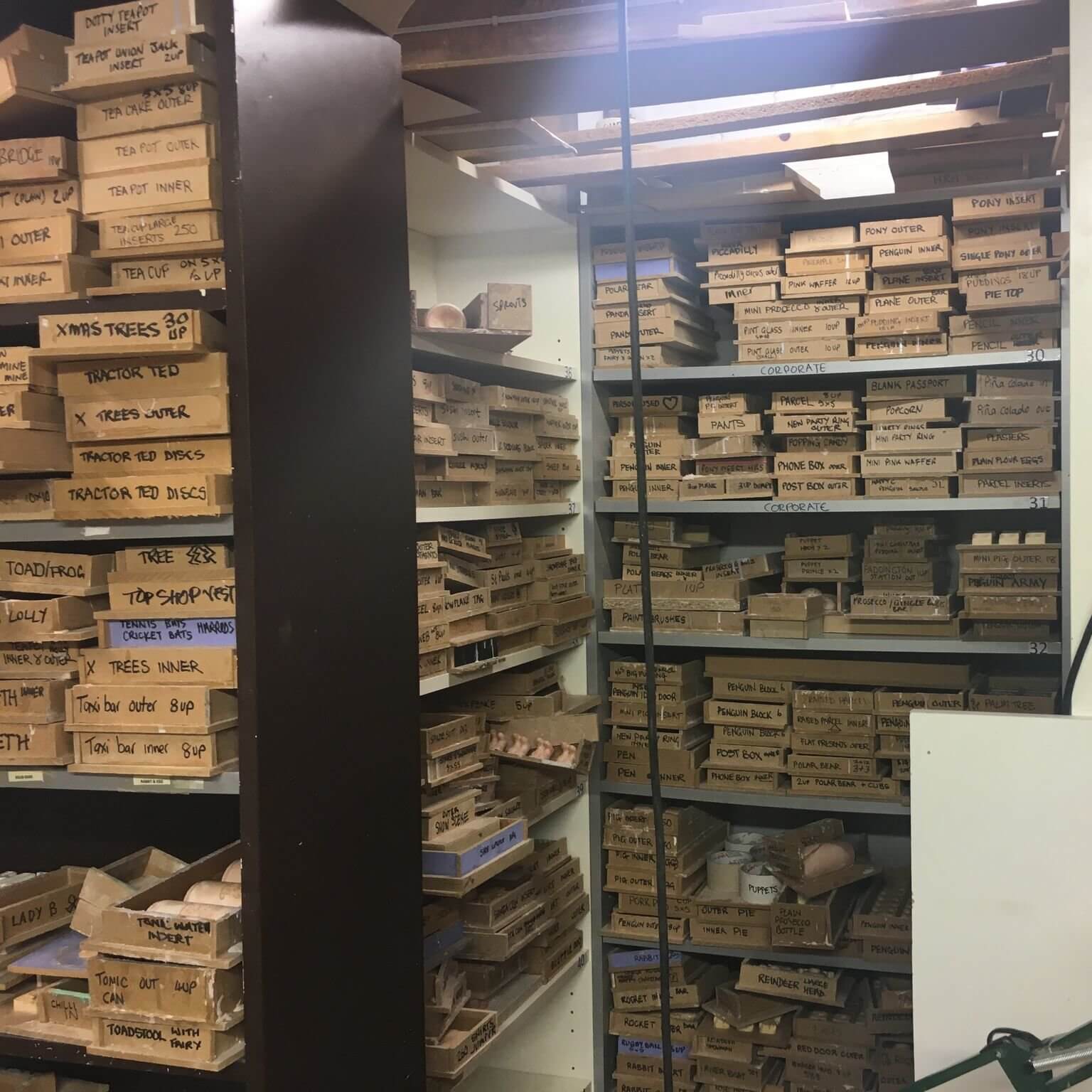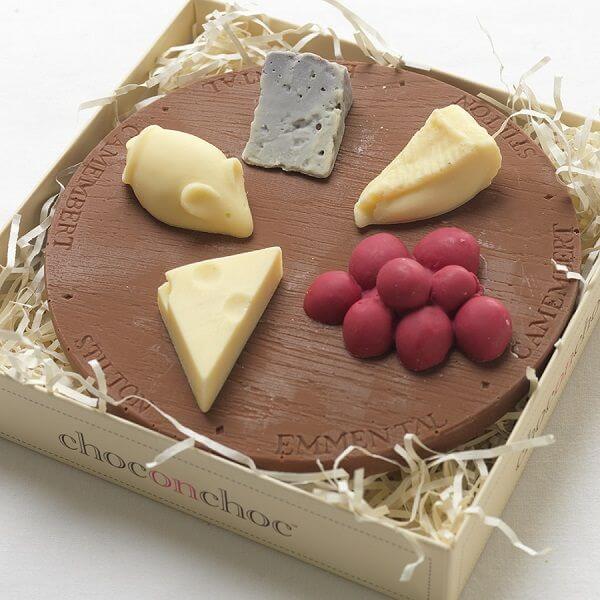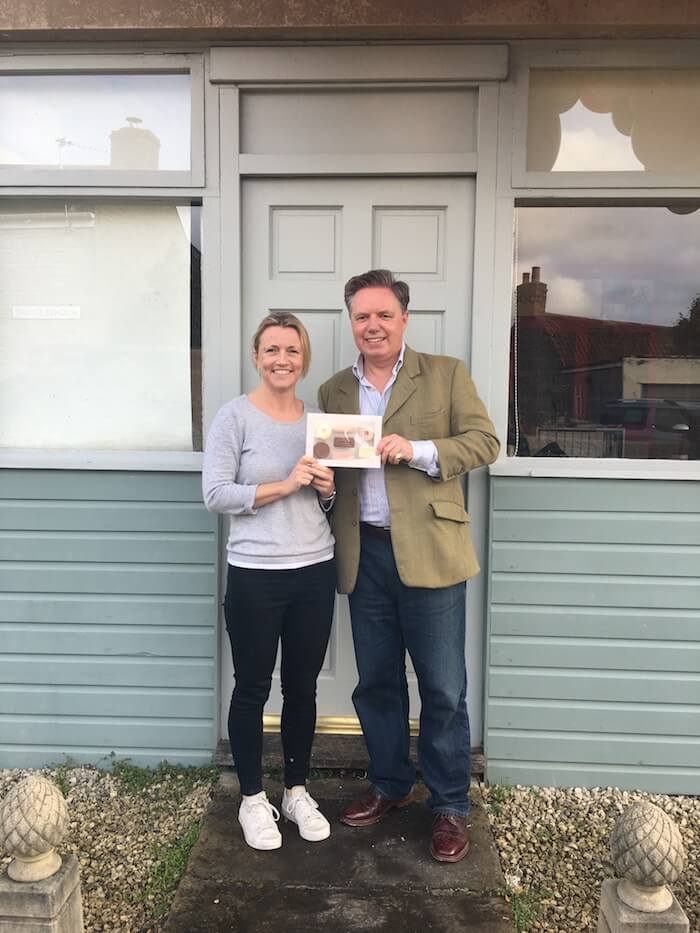 UNIQUELY DELICIOUS!
Meeting the team at Choc on Choc and seeing everything they do in their factory was a wonderful and unique experience. It's lovely to get to know local producers who make such quirky and delicious treats. There is level of a care and art to their products you just can't get anywhere else.
Taste Traders are delighted to stock a selection of wonderful Choc on Choc products. If you're looking for a truly unique gift for one of your loved ones, take a look at our full range.
See Products
Where to find them:
Choc on Choc
Chocolate House
Rode, Bath
BA11 6PA